EPo Energy
For Farmers, By Farmers
EPo Energy has been working with farmers since 2013 to build solar energy systems that fit the needs of each operation.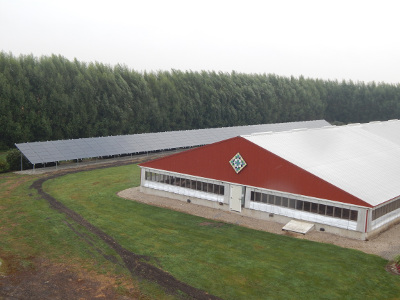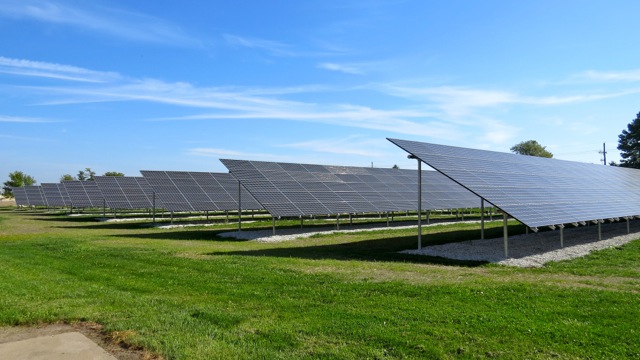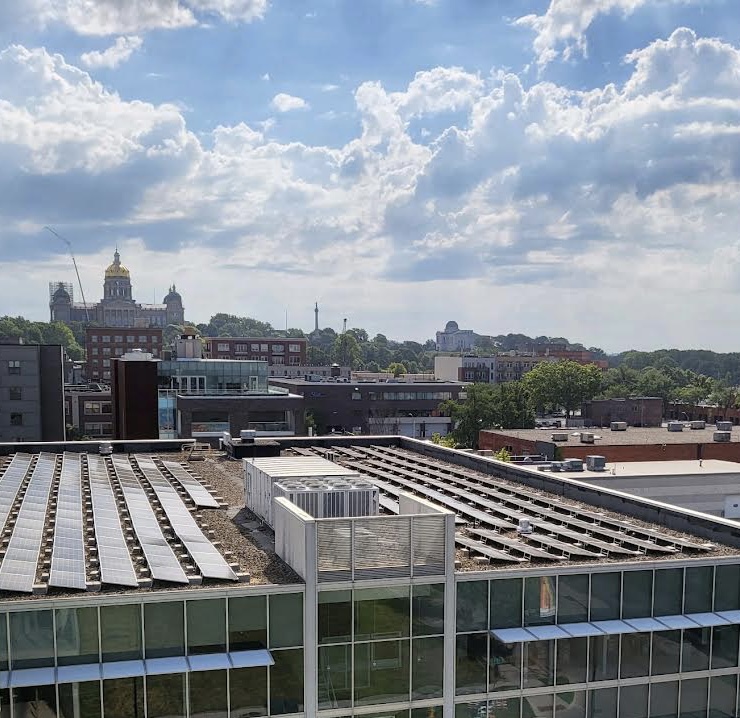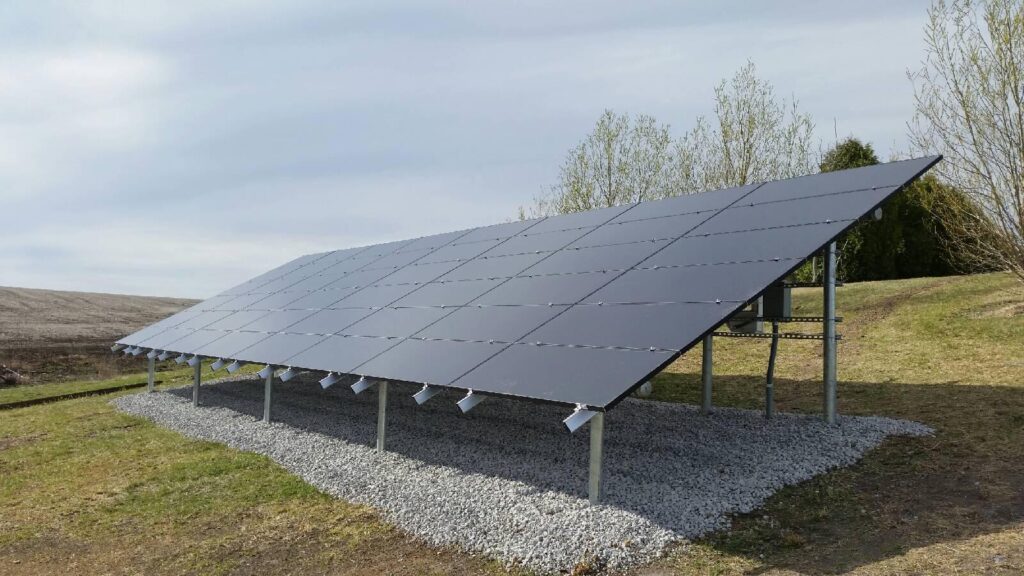 We are an Iowa-based solar company that focuses on installing and designing for the Agricultural and Commercial sector. EPo's mission is to provide our customers with the best-designed and operating solar system of any size, for your needs. Our goal is to create value for your business or farm in just a short period of time, through our customized solar energy systems.
We offer the best solar panels that are on the market. We use Silfab Commercial Series panels for our projects. These panels are designed and engineered to meet the needs of commercial projects where maximum power density is required.
Get a Quote for a Solar System
Fill out our form to request a Quote, and one of our team members will contact you regarding the process of going solar with EPo Energy.